Residential & Commercial Air Conditioning, Mini Splits & More
Pettigrew Plumbing & HVAC has over 20 years of  experience in providing the Farmington NH community, and surrounding towns, with effective cooling solutions. We understand the value and need for air conditioning in your home or business. Our goal is to make your property as comfortable as possible, and a major factor in that is making sure your cooling systems are installed correctly and up to date working efficiently. 
When it comes to air conditioning, we provide a diverse set of services centered around residential and light commercial installations, maintenance & service work, and replacements. 
If you have any questions related to our air conditioning services, please don't hesitate to contact us. If you want to schedule an appointment, please feel free to contact us.
We install & Service the following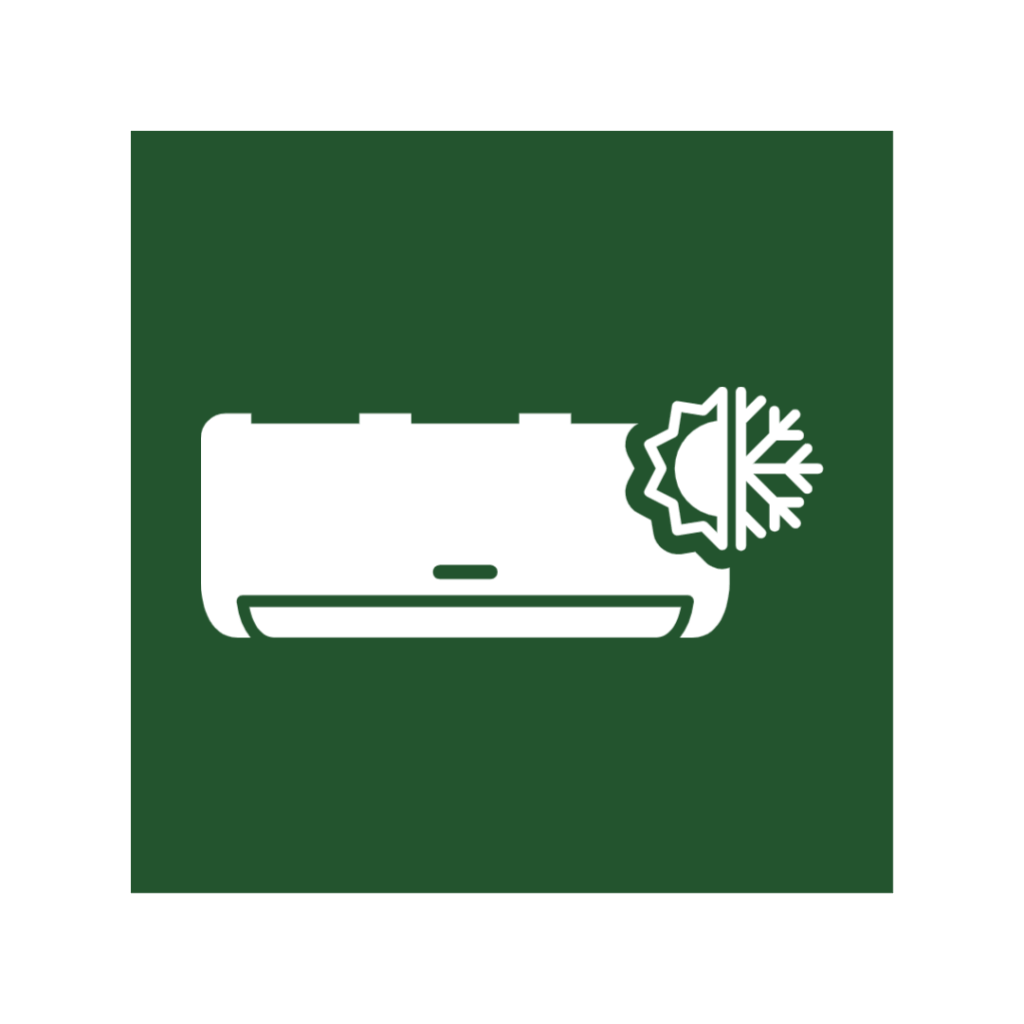 Heat pumps and mini splits are ductless heating systems. We install, repair and replace all heat pump systems.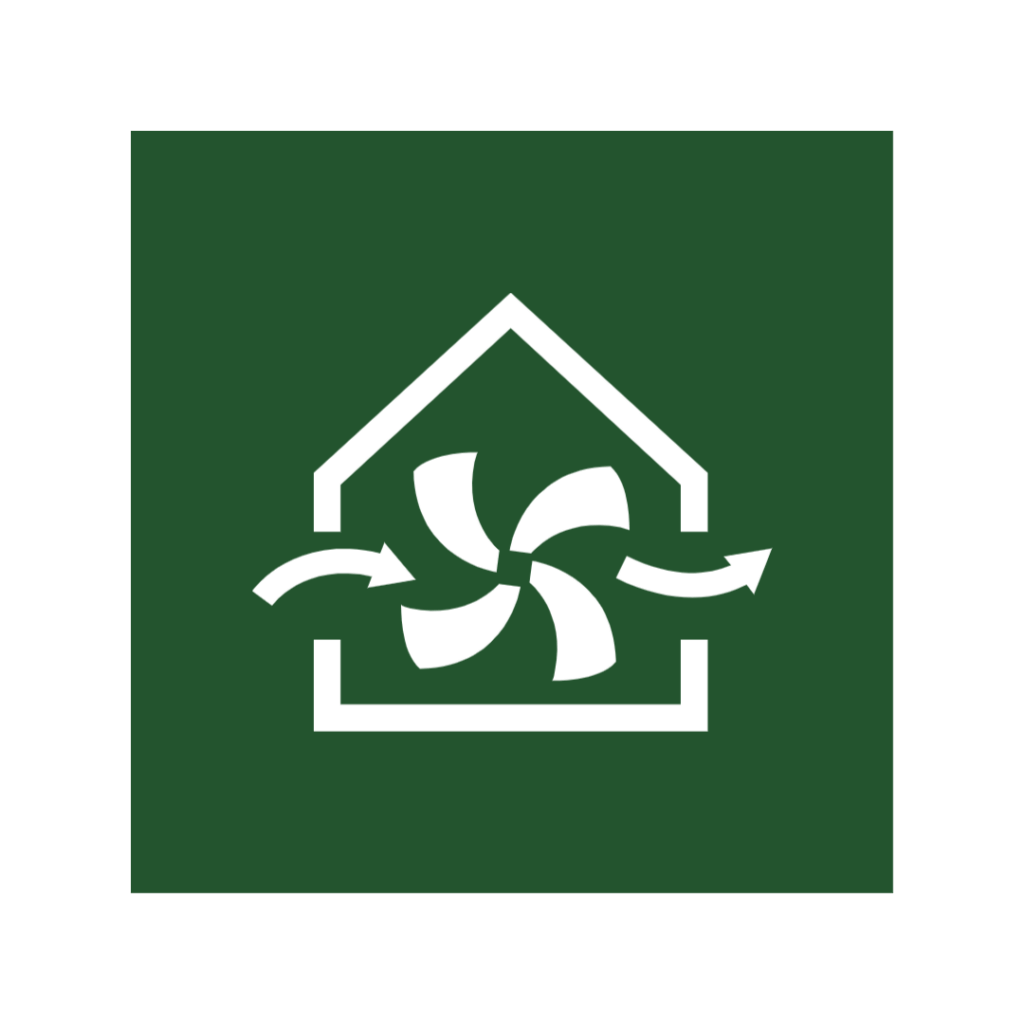 Our team installs the necessary fans and duct work to effectively distribute central A/C from one room to another room.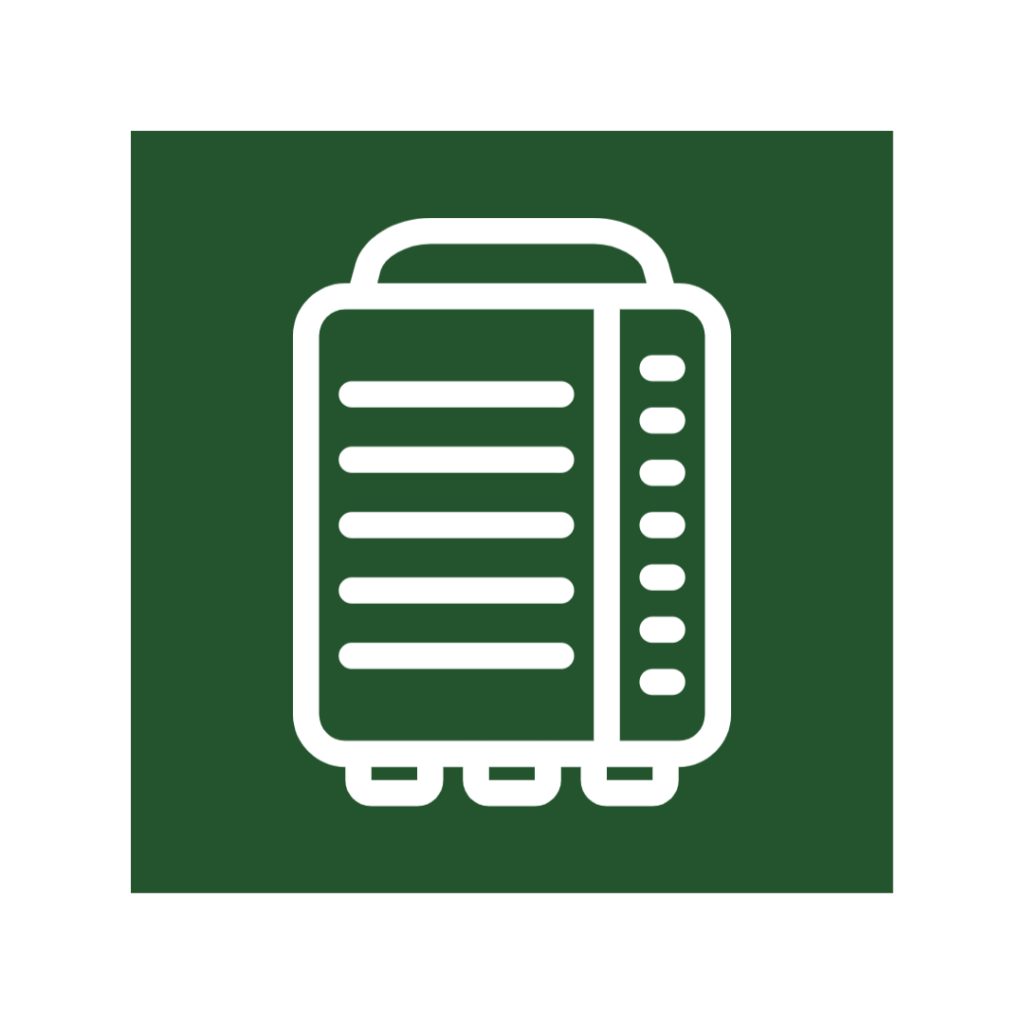 Our technicians install and perform routine service to the the indoor and outdoor units and equipment for a non-duct cooling system.