How to Prevent Freezing Pipes
Fall means beautiful changing leaves, bonfires and pumpkin patches most of the time. But it's also a great time to start preparing our homes for winter. Specifically in New England with severe temperature drops, the pipes in our homes are susceptible to freezing. Especially in the cold winter months, the last thing you would want is not to have any water when it is definitely avoidable. Not only do pipes just freeze, this can lead to bursting pipes which produces some extreme financial damage to your home. Read below to learn some ways Pettigrew can make sure your pipes don't freeze on you as the weather slowly drops!
Did you know that about half of the average American electricity bill comes from heating and cooling your home? This makes climate control the single highest contributor to your home's energy usage. These smart thermostats can connect to Wi-Fi. They learn your schedule, your preferences, and even know when you're home, helping you save on energy by automatically adjusting and setting the temperature.
Even some of the different thermostats on the market remind you to change your air filter! Or even help you diagnose problems with your A/C unit. This will help to encourage you to make more energy efficient choices.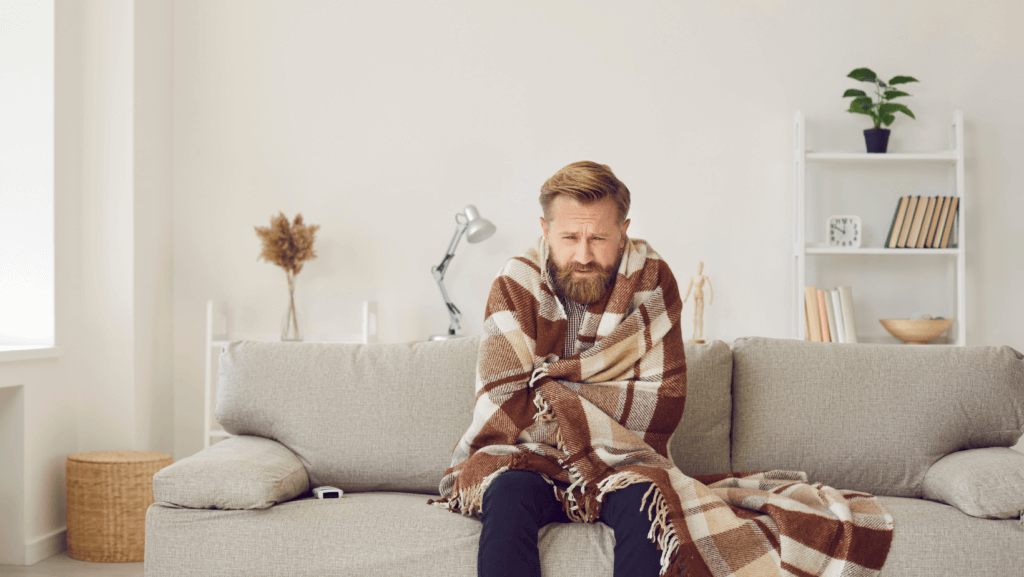 If you have uninsulated pipes in an uninsulated area of your house, for example the garage, these tips will be extremely beneficial to reduce the risk of frozen pipes. 
Keep Garage Door and Windows Closed – This is pretty simple and just allows for no cold air to come in and no warm air to be able to escape inside your home.
That's right this small but mighty tip will allow insulation and warm air to escape from inside and behind the cabinets to allow more warm air to circulate around your home.
Let Water Drip from The Faucet
Doing this all throughout the year, for instance during the summer, can cost you a few extra dollars in energy and water bills. But sometimes, especially during the freezing cold days, this is worth it. Allowing your faucets to drip just a little bit at a time will still keep energy flowing and pushing throughout the pipes, and moving water is harder to freeze. 
In New England, below freezing temperatures are a given, but there are numerous ways to reduce the risk of freezing and bursting pipes in your home. If you are worried about a fall frost coming in soon, call Pettigrew today. We can help you inspect your pipes to see if there are any risks of your pipes bursting or freezing during the next cold months approaching fast.